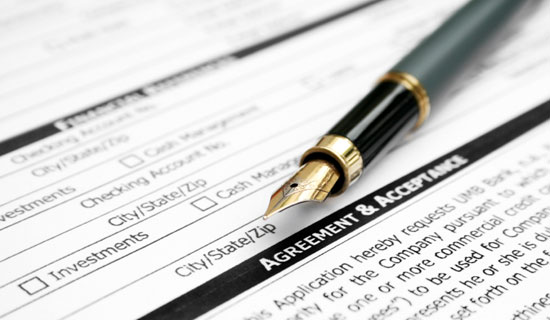 In view of the current market forces, we recommend to our clients that are selling commercial property to secure contracts that are protective of sellers. Here are some key terms that should be secured in a purchase and sale agreement:...
Read More →
The following are ten key issues for a tenant to address in negotiating a lease: A full understanding of the premises being leased is necessary, including the parking available and ensuring adequate access. Most leases have the tenant paying for...
Read More →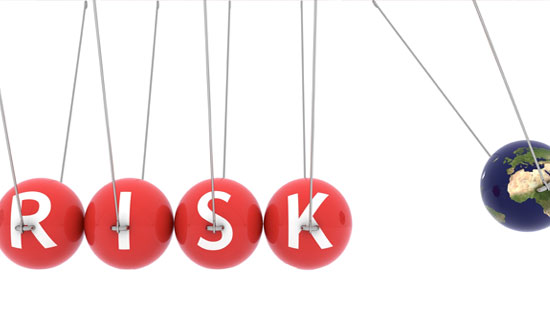 One of the most difficult aspects of owning property is to maintain all necessary insurance to protect your interests as owner. Initially, title insurance is obtained on an acquisition. Liability insurance is critical, particularly for the benefit of a developer...
Read More →